We are calling on members of the ACT community to join us in an exciting project – MyHome in Canberra.
MyHome in Canberra will make a lasting difference in the lives of people living with an enduring mental illness who are homeless, or at risk of homelessness, or who live in unsuitable accommodation.
Our project is inspired by the community-based initiative HOME in Queanbeyan, which has operated highly successfully for ten years and has been commended by the NSW Governor. We too seek to create a place where people can live independently and with dignity, and still get the support they need, through live-in carers and links to other programs and services.
Our residents will find a safe, caring and respectful environment that focuses on recovery.
Their accommodation will be of a high standard but affordable.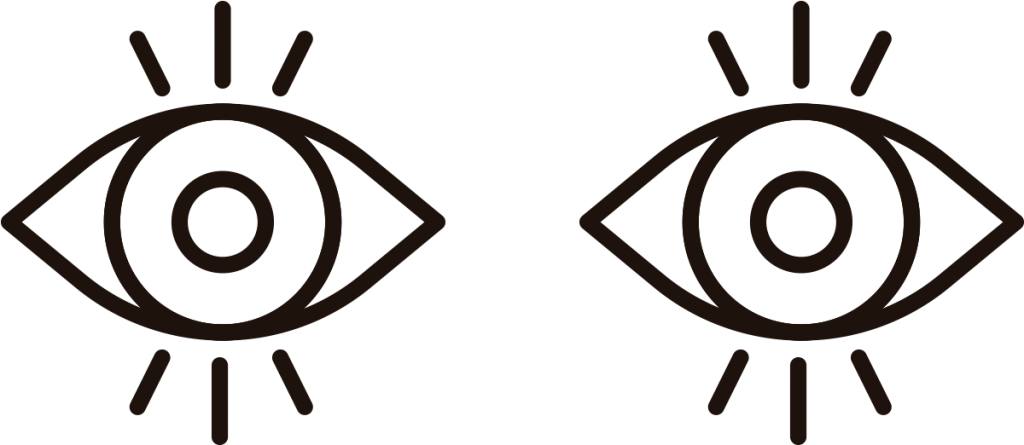 Our vision
Our vision is to provide a safe, supportive and caring home for people who have enduring mental illnesses which make it difficult for them to live independently, and who as a result are currently homeless, at risk of homelessness or in unsuitable accommodation — for example, those living with very elderly parents.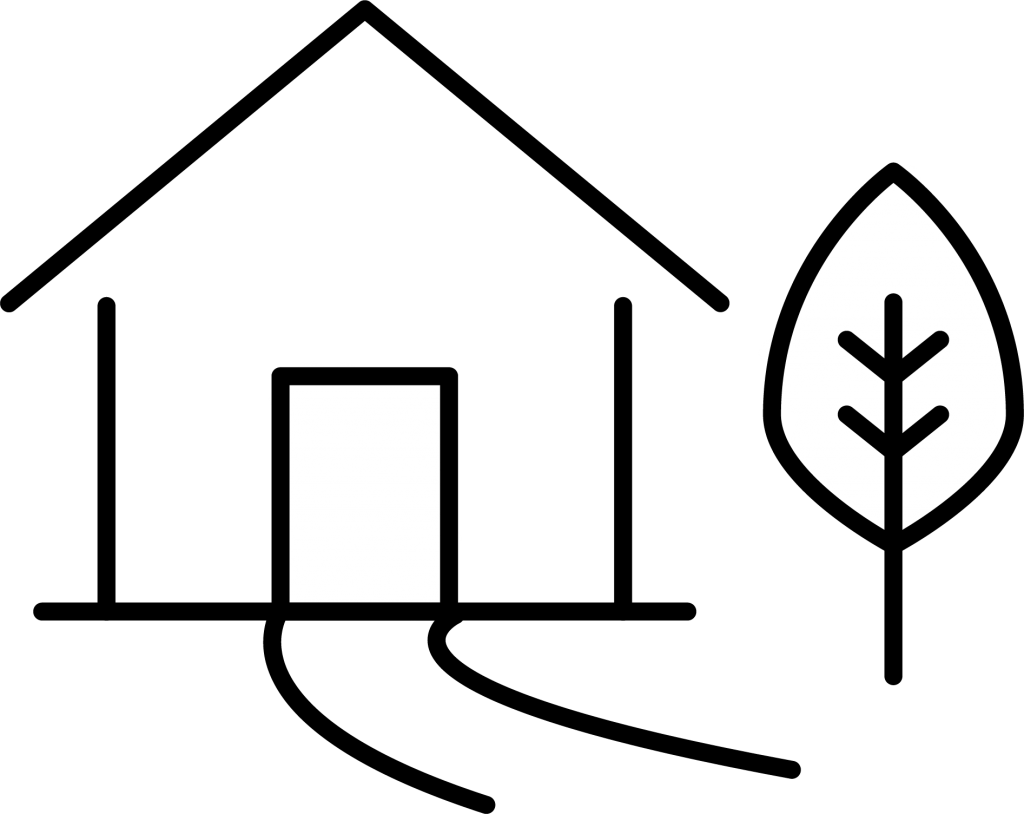 Where are we up to?
The Uniting Church has offered to include housing units and facilities for MyHome in Canberra in developing a block of the Church's land in Curtin, if MyHome can source capital funds for construction and present a business model for a viable going concern.
So the MyHome team's aim is to prepare a comprehensive basis for the ACT Government to provide the capital funding needed to construct MyHome.
In parallel the MyHome team will intensify consultations with the Curtin community, and seek corporate, philanthropic and community donations to back up the operation of MyHome.
If you'd like to receive our news by email as it goes up on our website, please enter your name and email address here and press Subscribe.